A puffed food crispy Bugle/Doritos/3D snacks production line is sent to Ethiopia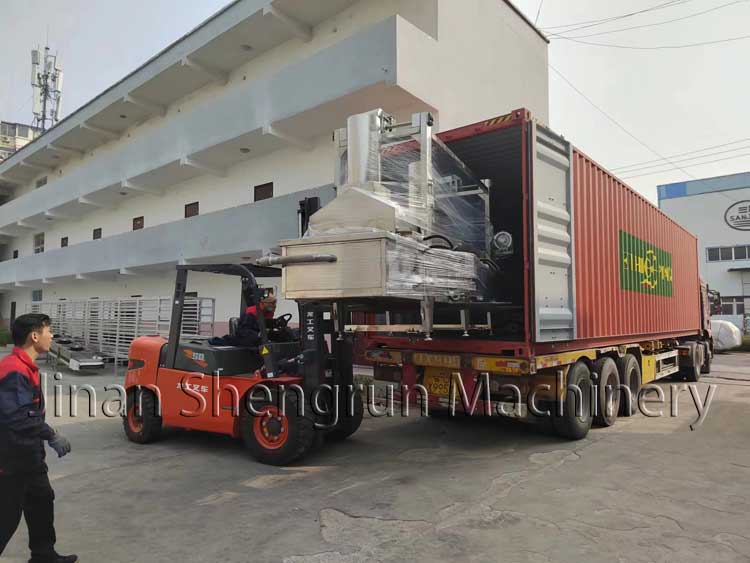 In early February this year, Ethiopian customer Aregawi ordered a puffed fried snack production line. All the machines on the entire production line had been produced before yesterday and passed the acceptance of the quality inspection department and the test machine verification of the technical department. Start packing and shipping in containers. The whole production line includes a powder mixing machine, a screw feeder, a TSE70 twin-screw food extruder (food extruder is the core equipment of this production line), a multi-functional shaping machine, 2 lifting machine, a continuous fryer, a vibration deoiler, and a seasoning machine.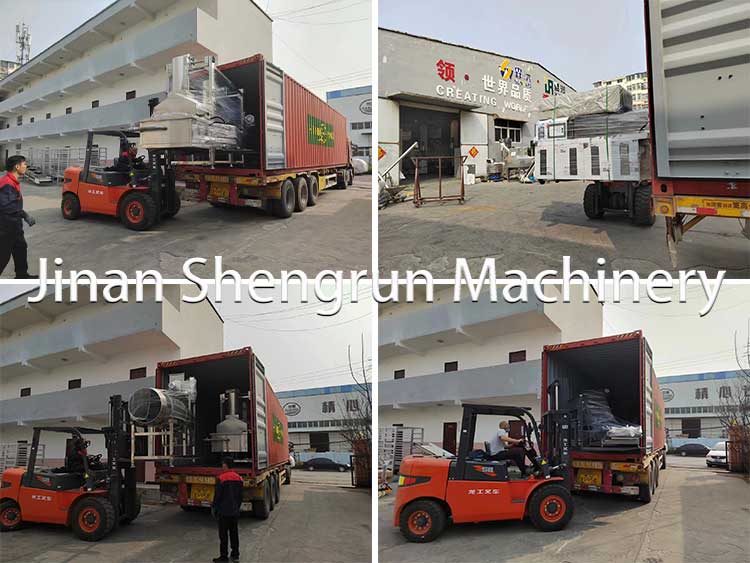 This production line is very cost-effective, easy to operate, and has a high degree of automation. It only needs 2 people to complete the production task. It can produce all kinds of fried snacks, such as 2d and 3d snacks such as tortilla chips, Bugles, Doritos, and crispy rice. The range of raw materials is wide, and corn, wheat, rice, and other grain powders (if the raw material is grain granules, a grinder can be configured to crush the grain granules into powder) can be used as raw materials.
Please feel free to give your inquiry in the form below.